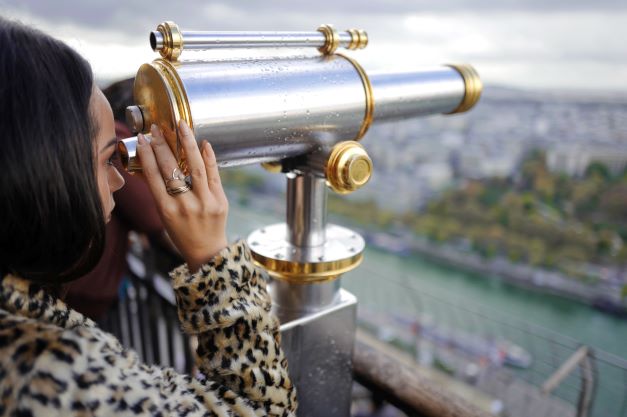 Buying Barristers Wig Online
The Top
There are five Major Type of Barristers Wig Tops today
The Free Top
The Supreme Top
The Interlock Top
The Chained Top
The Friz Top
Frontal Wig Face:
U shaped
is the most common face for Barristers wigs. This is because it was the first Wig to be adopted when the idea of wigs were introduced to English culture. More on this in History of Law Wigs and robes. You see it on almost all Barristers in the courtroom.
V and M Shaped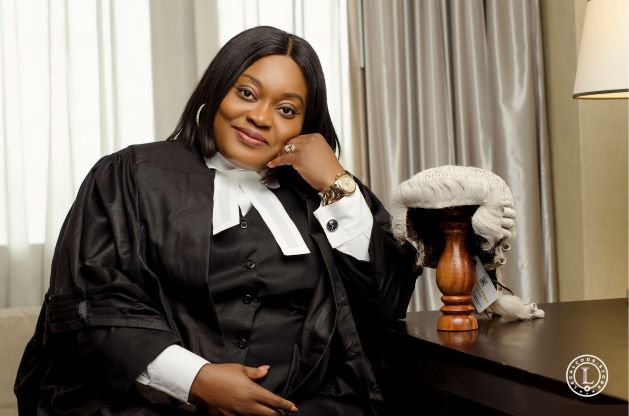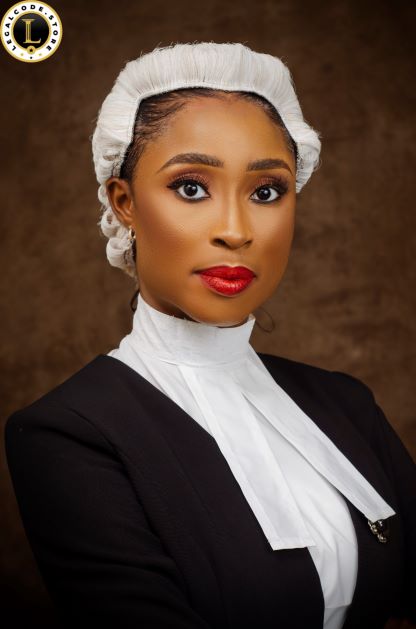 You will hardly see this wig frontal. One, because it is expensive and two, not all Bar accept this frontal at the Call To Bar Ceremony but after the Ceremony you are free to rock your wig to the courtroom. The reason for the latter is because most Judiciaries don't know about this wig, very few barristers know about this wig. According to history, these frontals were only limited to nobles and highly esteemed people in the society for this reason it was made in few numbers for only a few that can afford.
Check out our Gallery
What is the Barrister's wig made of?
Barristers Wigs are made of different materials these days. Cow tails, Horse Hair, Wool, Plastic Rubbers. Always make sure you read the labels, ask the questions as regards what you aren't familiar with and you will be making the right purchasing decisions. The reason is, different Barristers wigs require different maintenance procedures. For the Horsetail, a simple brush back on the frontals is enough to keep it looking smart.